Main features of steel dustbin

Stainless steel's anti-rust properties, coupled with its gleaming appearance, made it a popular kitchen utensil in the mid-20th century. Kitchen sinks, pot racks, door handles, and even furniture are often made of stainless steel. Because the trash can receives all kinds of waste, it is surrounded by bacteria, viruses, and molds every day, which pollutes the indoor environment. Therefore, it is also a "bacterial nest" that is easy to contain dirt. Some trash cans on the market may contain some radioactive substances or harmful volatile substances due to the unclear source of plastic materials, which poses certain health risks. However, stainless steel and bamboo woven materials not only have such problems, they are also easy to clean. In addition, a smaller trash can encourages people to take out trash frequently and shortens the time for germs to breed.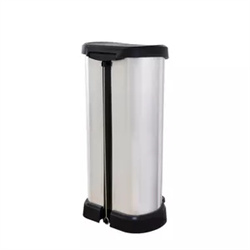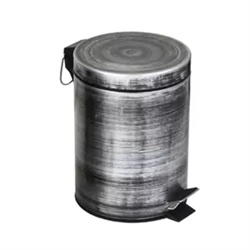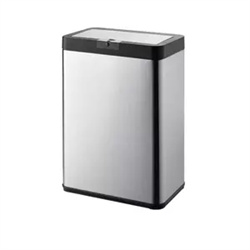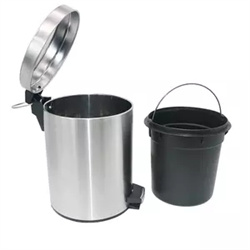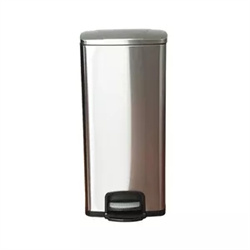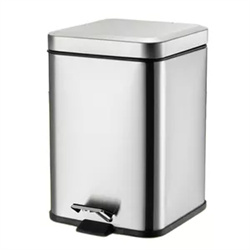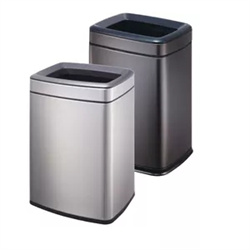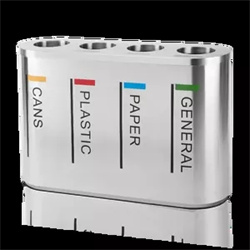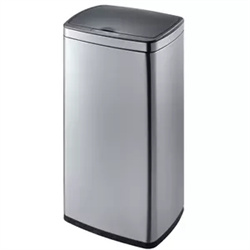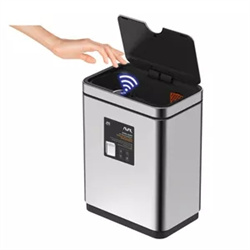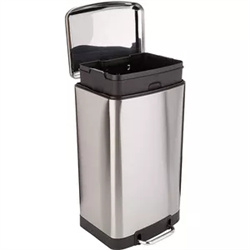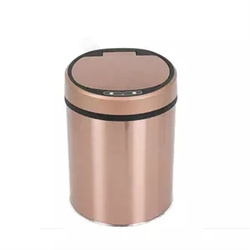 The advantages of steel dustbin and is it environmentally friendly

As a new type of steel, stainless steel itself guarantees the advantages of iron, high hardness, easy forging, and easy forming.

The stainless steel trash can has no impact on the environment due to its own material, and will not cause any physical or chemical damage to the environment. Stainless steel is difficult to react with other substances, and it is difficult to become a compound that pollutes the environment. The real material of stainless steel is iron. The quality can be recycled, so stainless steel trash cans are environmentally friendly trash cans. The wide application of stainless steel trash cans meets the needs of modern people for environmental protection.