Dustbin for kitchen can choose stainless steel and bamboo weaving material, also can choose plastic material, but be sure to read the material description carefully, we can customize a variety of different types of dustbin kitchen for you. It includes:
The type of dustbin for kitchen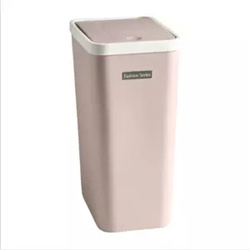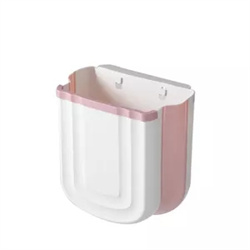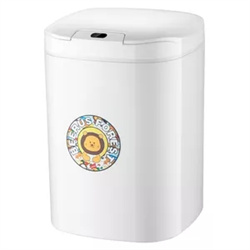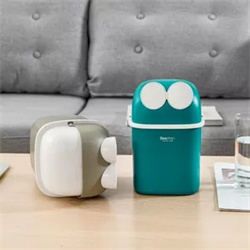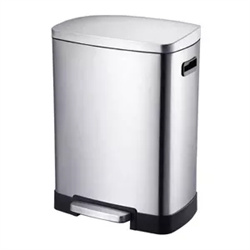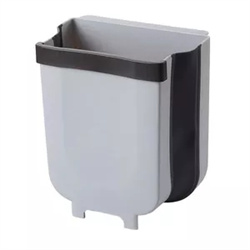 The type of dustbin for kitchen introduce.
Dustbin for kitchen should have lids. There are two types of kitchen dustbin on the market, with and without lids. Because the kitchen is damp and prone to smell, you should choose a covered kitchen. Drain water before putting it in the trash, and keep it tightly sealed. Uncovered trash cans can hold some dry, odorless garbage, suitable for bedrooms or living rooms. Hazardous wastes such as waste batteries, waste fluorescent lamps, waste silver thermometers, expired medicines, etc. In dry waste also need to be packaged and sealed.