Description of automatic dustbin

The automatic dustbin is composed of an advanced microcomputer control chip, an infrared sensor detection device, and a mechanical transmission part. It is a high-tech product integrating mechatronics. When a person's hand or an object is close to the feed inlet (should be the induction window), the lid of the trash can at about 25cm-35cm will automatically open. After the garbage is put in, the lid will automatically open and close again. People and objects do not need to touch the trash can, which completely solves the hidden dangers that traditional trash cans bring to users. It can effectively prevent various infectious diseases from spreading through the garbage, and prevent the garbage in the garbage bin from overflowing.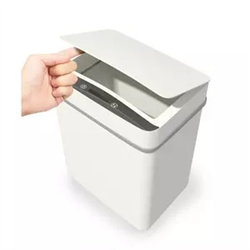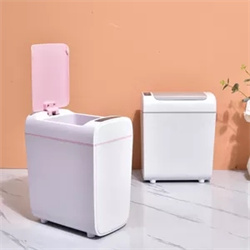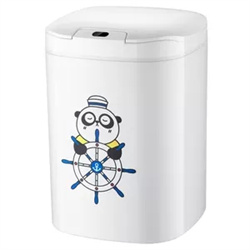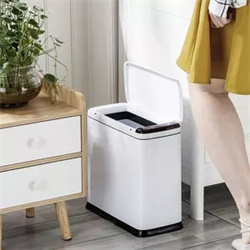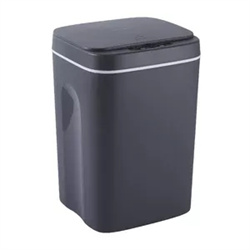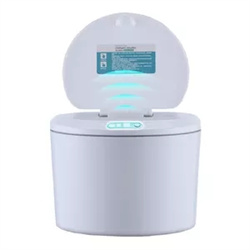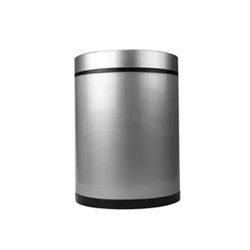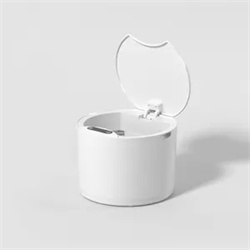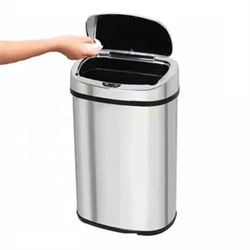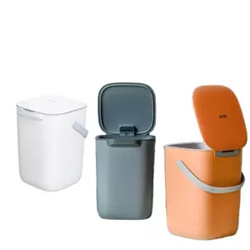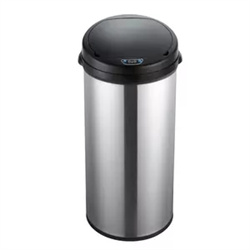 Automatic dustbin function introduction

Qualified automatic dustbin has the characteristics of stable performance, long service life (design life 6-10 years), convenient use, precise operation, precise design, sanitation and environmental protection, energy-saving, and low consumption.

The automatic dustbin adopts a microcomputer control chip, the first infrared detection device, a mechanical transmission device, and a linkage mechanism, and an automatic opening and closing cover. It is a high-tech new product integrating machine, light, and electricity. It has reliable performance, long service life, and energy consumption. Advantages of low electricity.

Automatic dustbin, people can throw garbage without touching any part of the trash can, preventing cross-infection, environmental protection, and sanitation, elegant appearance; no external power supply, ordinary batteries, low power consumption, long service life; good sealing performance, reducing life The probability of cross-infection of various germs, no garbage and odor overflow, to ensure fresh air around.