Main points of making sanitation trash cans

Service Scope: We undertake the wholesale of all kinds of trash cans, custom sizes, colors, materials, etc., and can also customize any logo. Our products are of good quality and very popular, and the prices are cheap. We hope you are interested in our products.

First of all, it is necessary to determine what kind of garbage is used for classification, so that further changes can be made according to the characteristics of garbage, recycling, and non-recyclable garbage bins; metal garbage recycling and corrosive recycling should be distinguished.

Secondly, determine the external material of the trash can, which can be determined according to the placement of the sanitation trash can. There are all plastic, metal and wooden materials. All sanitation trash can materials can provide services for a long time.

The final thing to determine is the appearance and shape of the trash can. Our common trash cans are mostly three-dimensional rectangles. However, the appearance of sanitation trash cans is also evolving in fashion. The appearance is used to attract everyone's environmental awareness of throwing garbage.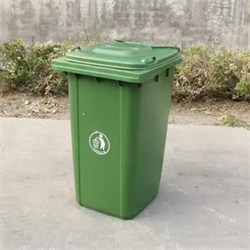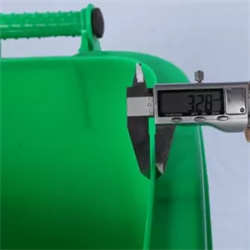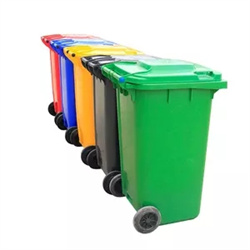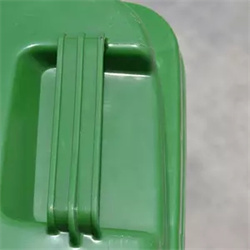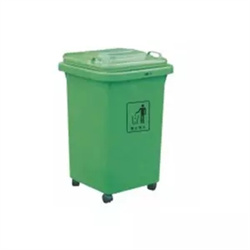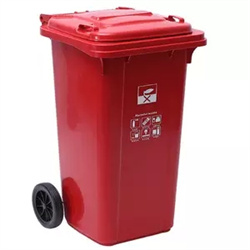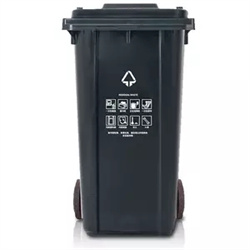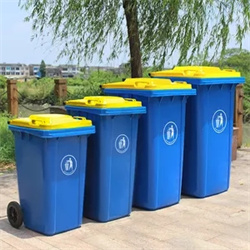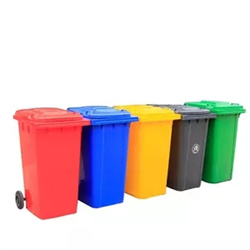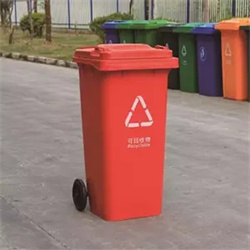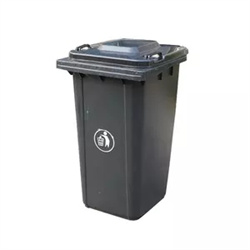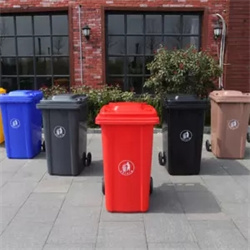 Sanitation trash can production steps

The first draft of the sanitation trash can must be determined first because the production of the sanitation trash can is completed at one time, so the size and accuracy of the mold are relatively high.
Put the raw materials ready to make the sanitation trash can into the mold one by one, and wait for the mold to be formed under high temperature, and take it out.
After the formed sanitation trash can cools down, the rough appearance can be polished and smooth; different signs can be printed on the surface of the trash can before putting it into use.