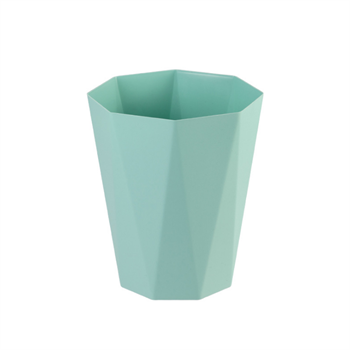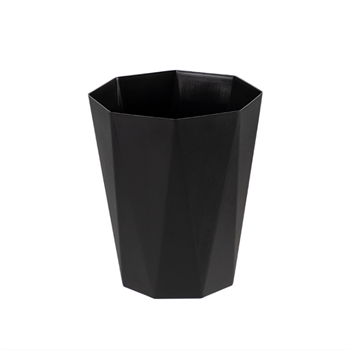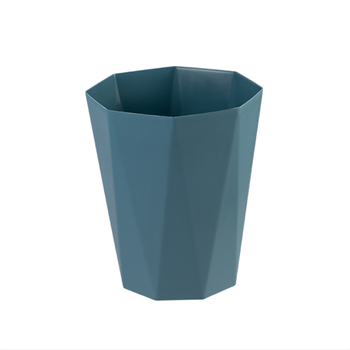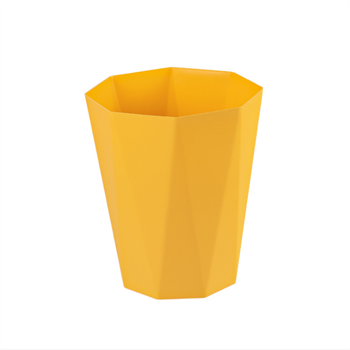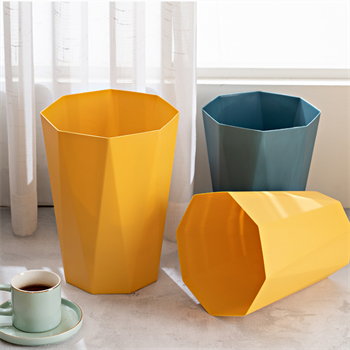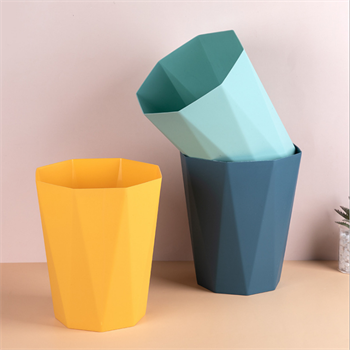 | | |
| --- | --- |
| Product Name | kitchen house bin |
| Material | PP |
| Function | Household cleaner |
| Size | 23x23x30cm |
| Volume | 7L |
| Weight | 400g |
| Type: | Storage Bucket, Plastic Recycling Dustbin |
| Shape: | Dimond |
| Room Space: | Kitchen, Bathroom, Bedroom, Office |
| Usage: | Home |
| Feature: | Sustainable, Large Capacity |
Putting more house bins not only takes up space, but also increases the proportion of pollution. Generally, you can put one in the kitchen and living room. If the toilet has a better flushing function, the toilet paper after going to toilet can be directly flushed away with toilet water, and there is no need to put it in the house bin. If you find it really inconvenient, you can put a small house bin with a lid. house bins should also be placed in a well-ventilated place to dissipate the smell of trash in time.
There are also two types of house bins on the market, with and without lids. The house bin without lid can put some dry, odorless trash, suitable for bedroom or living room. Harmful wastes such as waste batteries, waste fluorescent tubes, waste water silver thermometers, expired medicines, etc. in dry waste also need to be packed and sealed.