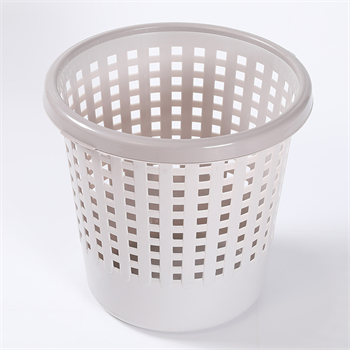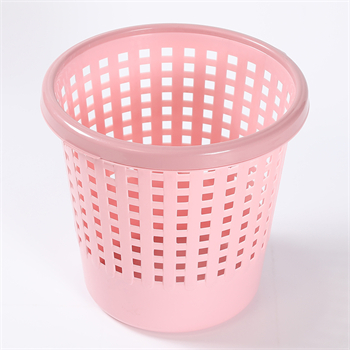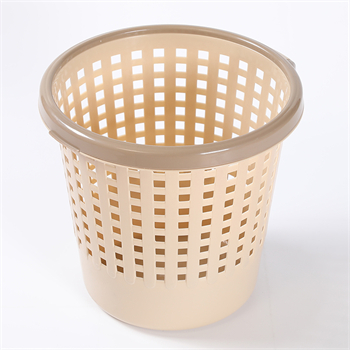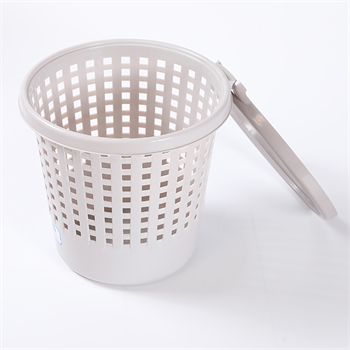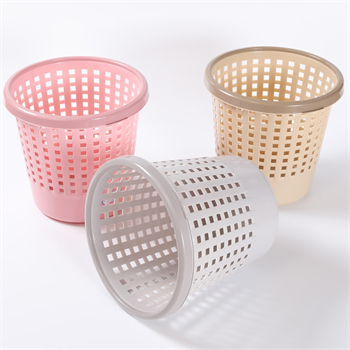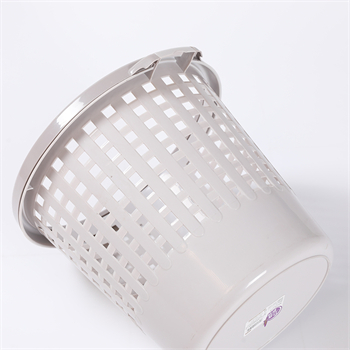 | | |
| --- | --- |
| Name: | Sanitary Bin |
| Material: | PP |
| Product Size: | 23.5*23.5*25cm |
| Capacity: | 10L |
| Color: | customized |
| Type: | Storage Bucket |
| Shape: | Round |
| Style: | Withut Lid |
| Usage: | Home |
| Structure: | Open Top |
| Feature: | Sustainable |
Three different type of sanitary bins
Manual—The manual sanitary bin means that you need to use your hands to open its lid. This type of sanitary bin has the longest history, and its sealing is very good, and it has been recognized by many people.
Pedals—This kind of sanitary bin does not require us to open it with our hands, as long as we step on it with our feet. Compared with the manual type sanitary bin, this type of sanitary bin is more convenient, and its sealing performance is not worse than that of the manual type sanitary bin.
Automatic—The operation of this sanitary bin is very flexible, as long as we touch a certain part of the lid, it can automatically open and close automatically.